As well as an existing portfolio of filling concepts Starflex can also offer the full range of Qualipack machines.
Qualipack has designed & manufactured high quality, accurate and cost effective bag and container filling solutions for powders and granules to the Food, Plastics and Agro Chemical markets for over 40 years.
The Qualipack range of Filling Equipment are designed, developed & manufactured in the UK, using stainless steel construction, high precision components & FDA approved contact parts. The Qualipack Filling Equipment are designed to be accurate & reliable, quick release parts for ease of maintainance & cleaning with a recognised low cost of ownership.
Qualipack Filling Systems have the following benefits & product range.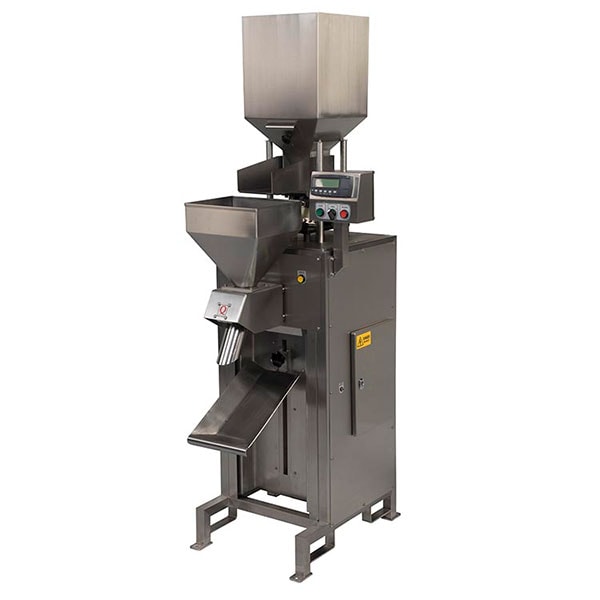 At Starflex, we have a wide range of filling equipment that will suit a variety of packaging applications such as:
Vibratory Weighing Systems
Gravity Filling Systems
Auger Filling Systems
Sack Filling and Bespoke Applications
As well as the range of standard equipment, we also offer bespoke equipment. Our standard equipment consists of Vertical, Low Level, Linear Weigher and Special Purpose Multi-Heads. Our machines are suitable for many industries including, powders, granular, counting and solid products across a large range of industry sectors.
Starflex have years of experience in a vast range of industry sectors and can supply appropriate machines. We understand what is required and will tailor make a solution to suit your needs.
Have a question? get in touch: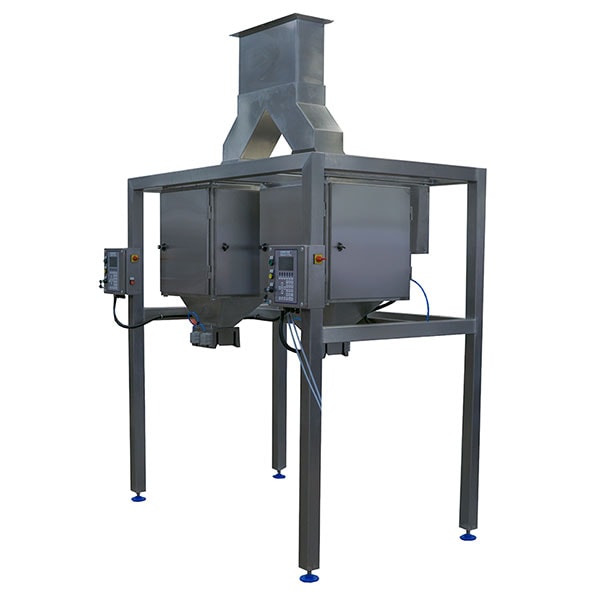 Cost effective
High levels of Performance.
Simple and Robust design.
Quick release parts for easy and effective cleaning.
Low Cost of Ownership.
Accurate and Reliable.
Stainless Steel Construction
Stainless Steel High Precision Bearings
FDA Approved Contact parts
QP-25-AF Auger Filler
QP-25-LL Low Level
QP-25-NW Netweigher
Vertical Filling Eqipment