Starflex modular belt conveyors is a flexible conveying solution. It is an extremely robust solution for your food weighing solutions.
Our modular conveyors are suitable for both straight and radius weighing with options of closed surface belts for food products we can cover all your food weighing needs.
Our straight running modular conveyors are Metal detectable, flame-retardant, electrical conductive and high temperature resistant and are a safe conveying solution for food and non-food related products.
Our curved conveyors with flexible belt allow high curve loads, high wear resistance and has an excellent finish.
The Starflex range of Conveyor Systems are designed, developed & manufactured in the UK, using stainless steel construction, high precision components & FDA approved contact parts. The Starflex Conveyor Systems are designed to be accurate & reliable, quick release parts for ease of maintainance & cleaning with a recognised low cost of ownership.
Whichever your conveyor needs, curved or straight, Starflex has the machine for you.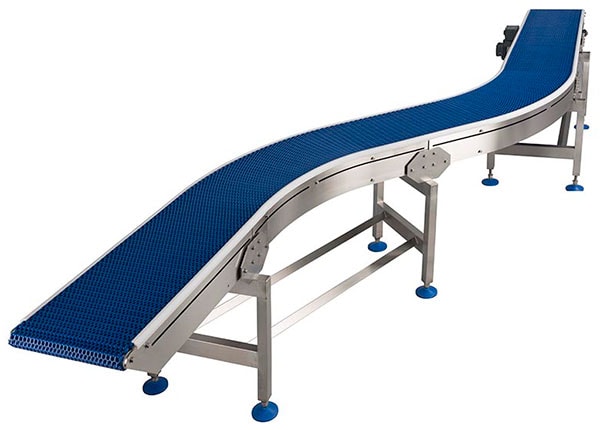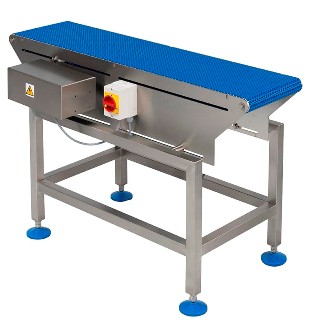 Cost effective
High levels of Performance.
Simple and Robust design.
Quick release parts for easy and effective cleaning.
Low Cost of Ownership.
Stainless Steel Construction
Stainless Steel High Precision Bearings
FDA Approved Belts