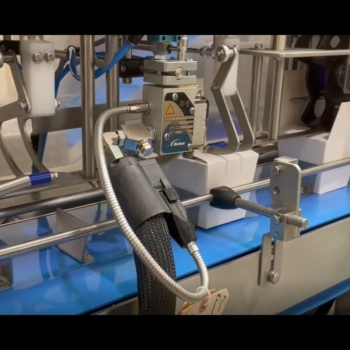 Carton Filling and Sealing System
Introducing our new carton filling and sealing system. We were asked by the customer to design and build a bespoke filling and sealing solution for packing bite-sized snacks. It was designed to increase production speeds and improve efficiency. This type of system is ideal for customers who require flexibility and are unsure of future production volumes. And also contract packing companies. A Video of this machine can be found on YouTube via the link https://youtu.be/rsXpgkdnLlY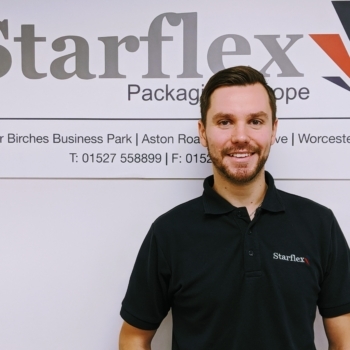 Starflex appoints a new general manager
We are happy to announce that our employee Ash Cooper has been promoted to General Manager. Ash is excited to start his new role and will endeavor to keep the company running smoothly and build on new projects to help the company reach its full potential.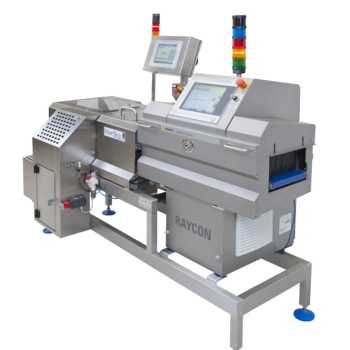 Another bespoke machine for Starflex
Starflex have designed and built a bespoke machine for one of the countries fastest growing chocolate companies to ensure they remain compliant and guarantee the quality of their premium product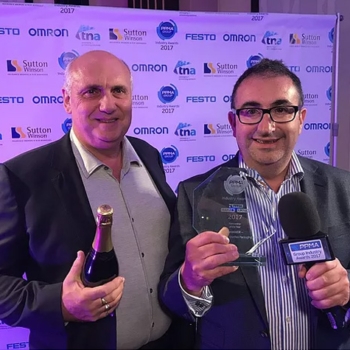 Starflex wins the award!
Very proud to announce that our partnership with Dimaco has been acknowledged with the @PPMA_Group Partnership of the year award 2017!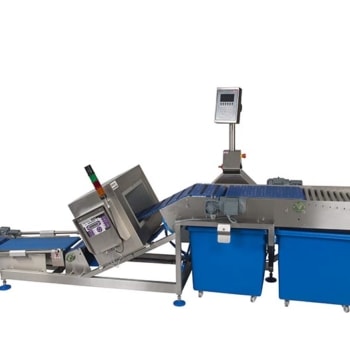 Starflex Low Level Combi Saves the Day
The innovative design of the Starflex LL Combi allowed one of our customers to install a new line without the need for an expensive factory extension. This space saving machine reduced the overall length of the new line by almost 4 metres allowing the line to fit into the existing available space. The Starflex LL Combi was specifically designed for the customer's needs to operate with his VFFS bagging machine. It even included a small packing conveyor. The machine is also fully compliant to the latest Retail Specification.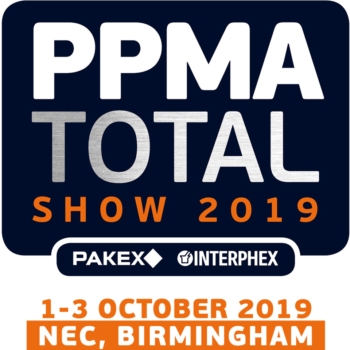 Total Packaging
Starflex Packaging Europe will be exhibiting at the Total Packaging PPMA show October 1st-3rd at the NEC Come and check out our machines and meet our designer and engineers at stand D44. Our exhibition equipment will also be on the Jenton Demaco stand.