Starflex use tried and tested technology to create bespoke solutions for our customers. From custom build Checkweighing and inspection equipment. To automated assembly lines and harvesting rigs.
ITS OUR KNOWLEDGE AND FLEXIBILITY THAT GIVES US THE EDGE
• Harvesting Rigs
• Vertical Growing and Harvesting
• Special Purpose Combination Weigher
• Kitting lines
• Grading Lines
• Preparation lines
• Counters
• Shingling Conveyors
• Smart Conveyors
• Carton, filling, gluing and assembly
• Vine Tomato and grape punnet lines
Talk to us today to discuss your application.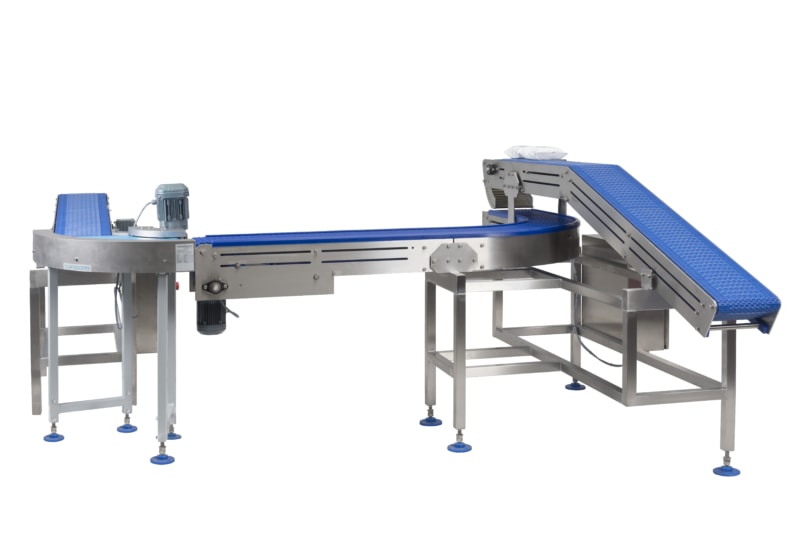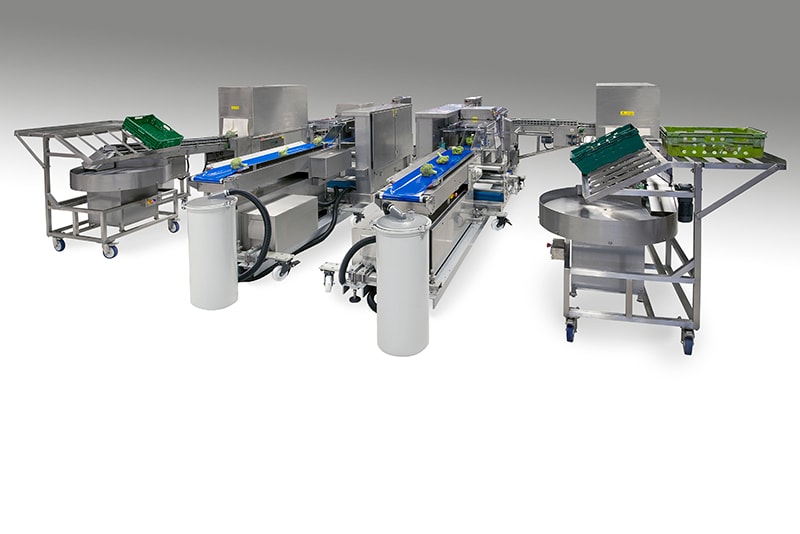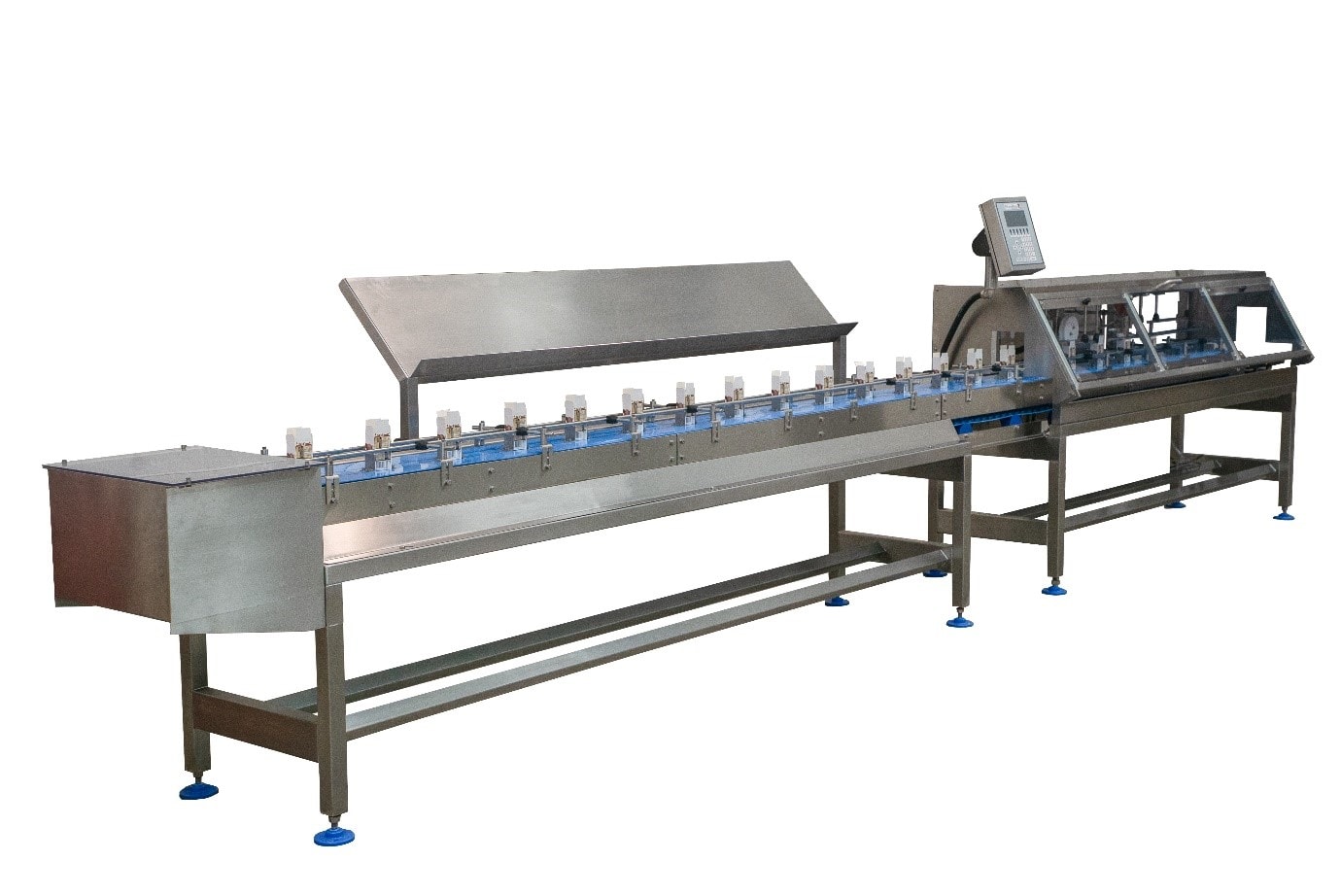 Carton Filling, Gluing & Assembly Line